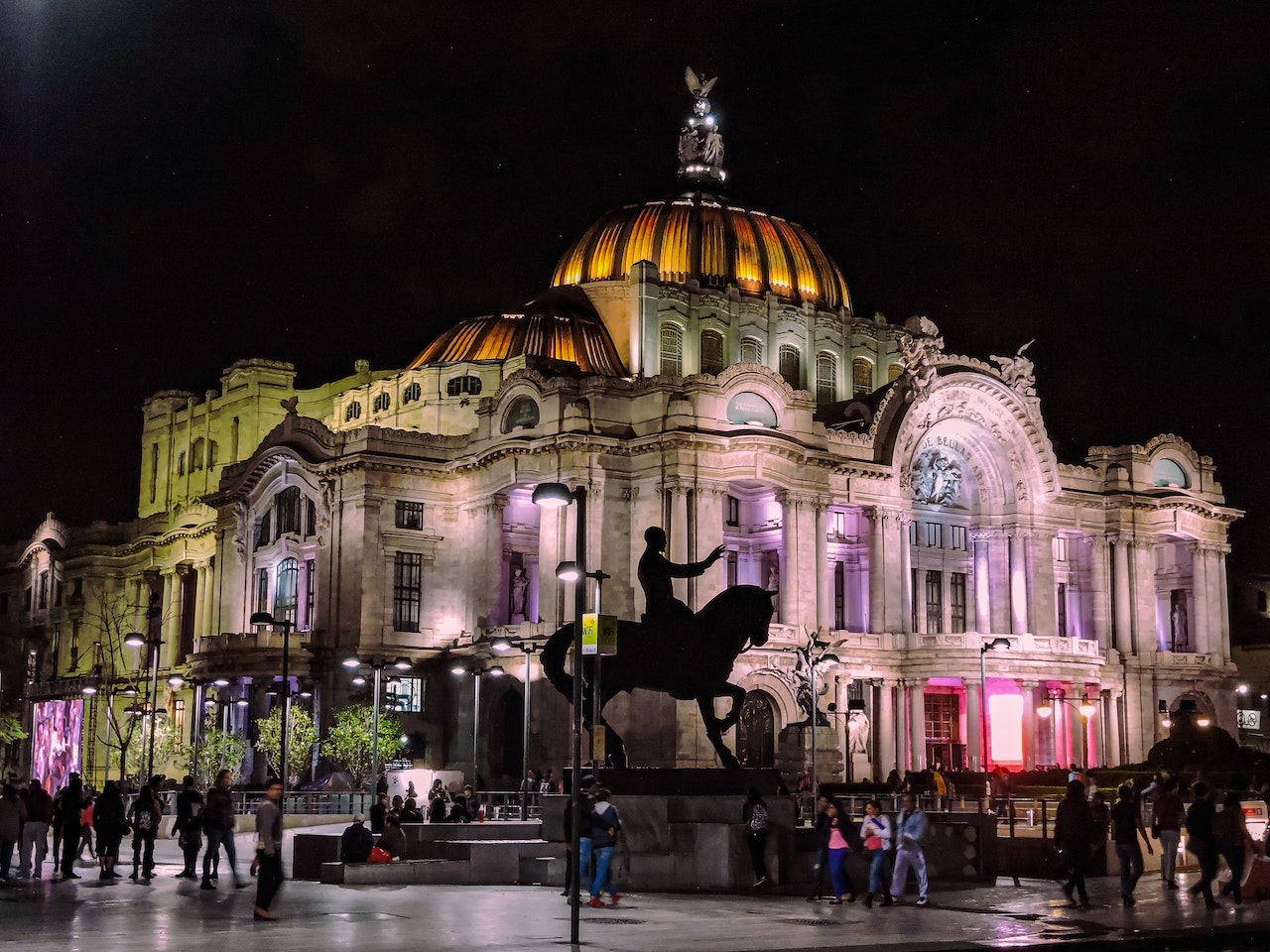 Photography Museums in New York
New York ranks as one of the best cities to visit for photography fan. Many galleries are dedicated to photography of different genres and times. Here are some of the best photography museums that you can visit in New York.
International Center of Photography
The International Center of Photography (ICP) is a premier photography museum that hosts a diverse collection of works from top photographers. Located in the new Essex Crossing development, this museum is a must-see for any photography enthusiast.
Museum of Modern Art
Located in Midtown, New York, the Museum of Modern ar
t is known for its vast collection of paintings and sculptures. However, it also houses more than 25,000 photographs, making it one of the best photography museums.
Metropolitan Museum of Art
The Metropolitan Museum of Modern Art is located in Upper East Side, New York. This photography museum holds a collection of more than 75,000 from some of the best photographers. Besides photographers, this museum features more than two million curated pieces of art.
Looking at the pieces in any of these museums, it is evident that New York treasures photography as a piece of art. Other notable photography museums worth visiting include the Museum City of New York and the Fotografiska New York.