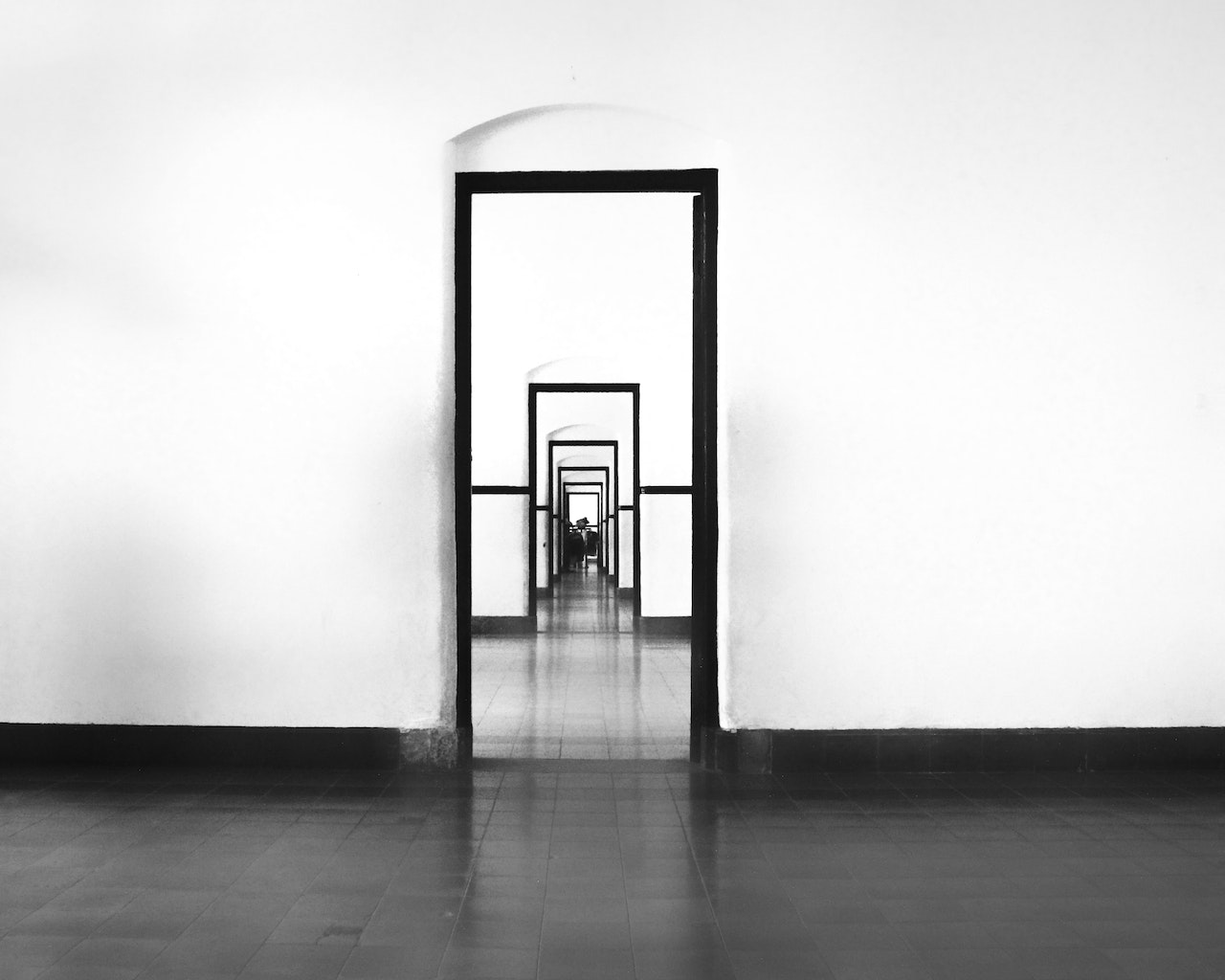 Best Photography Museums
Like history, the best way to understand photography is by looking at some historical pieces, especially those from accomplished photographers. The good news is that some museums focus on showcasing the works of the best photographers. Analyzing award-winning photos teaches a lot more than what you might learn from photography books. That said, here are some of the best photography museums with a global appeal.
The Museum of Contemporary Photography
Located in New York, is one of the best places you can get great photos in the US. This museum was founded in 1974, focusing on social and political images. Those interested in decipherin
g the role of photography can also participate in many open forums hosted by this museum.
Lianzhou Museum of Photography
The Lianzhou Museum of Photography went down in history as the first state-funded photography museum. This museum collects and exhibits both Chinese and international photography. Its vast collection of famous photos is a testament to the fact that great photography museums are not just located in Europe or the US.
Photographers' Gallery
The Photographers' Gallery is located in London. This photography museum was founded in 1971, making it the first photography gallery. A standout attribute of this gallery is that it showcases photography in all its forms.